Hubby installed our new family room ceiling fan tonight. It was a bear to put up, but we're very pleased with the look and the air movement. Now, if we only had our furniture. We ordered from LaZBoy almost eight weeks ago, and we're still waiting. We can't wait to be able to sit on furniture instead of the floor.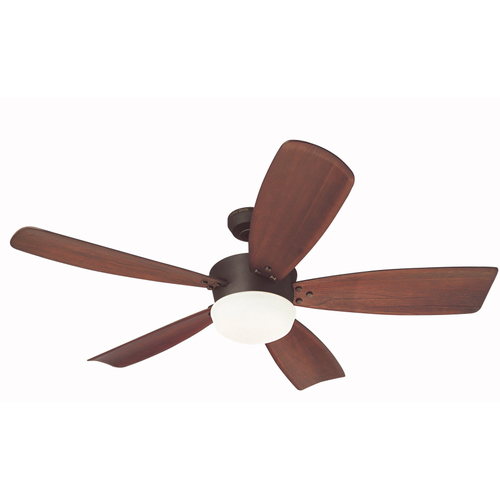 This is the picture from the website which gives a better
representation of the colors.
Our furniture for the room (when it ever gets here) is more modern looking, so we thought this was a good blend of modern and traditional (which is more of what our kitchen is). I'm just so happy to not be looking at a light bulb sticking out of the ceiling anymore!